Jean Genet

Le Condamné À Mort
Label: Disques Du Cavalier – LM 940, Disques Du Cavalier – HLM 940
Format: Vinyl, LP, Album, Gatefold
Country: France
Released: 1970
Genre: Chanson, Poetry



Jean Genet was a French novelist, playwright, poet, essayist, and political activist. Early in his life he was a vagabond and petty criminal, but he later took to writing. His major works include the novels The Thief's Journal and Our Lady of the Flowers, and the plays The Balcony, The Maids and The Screens.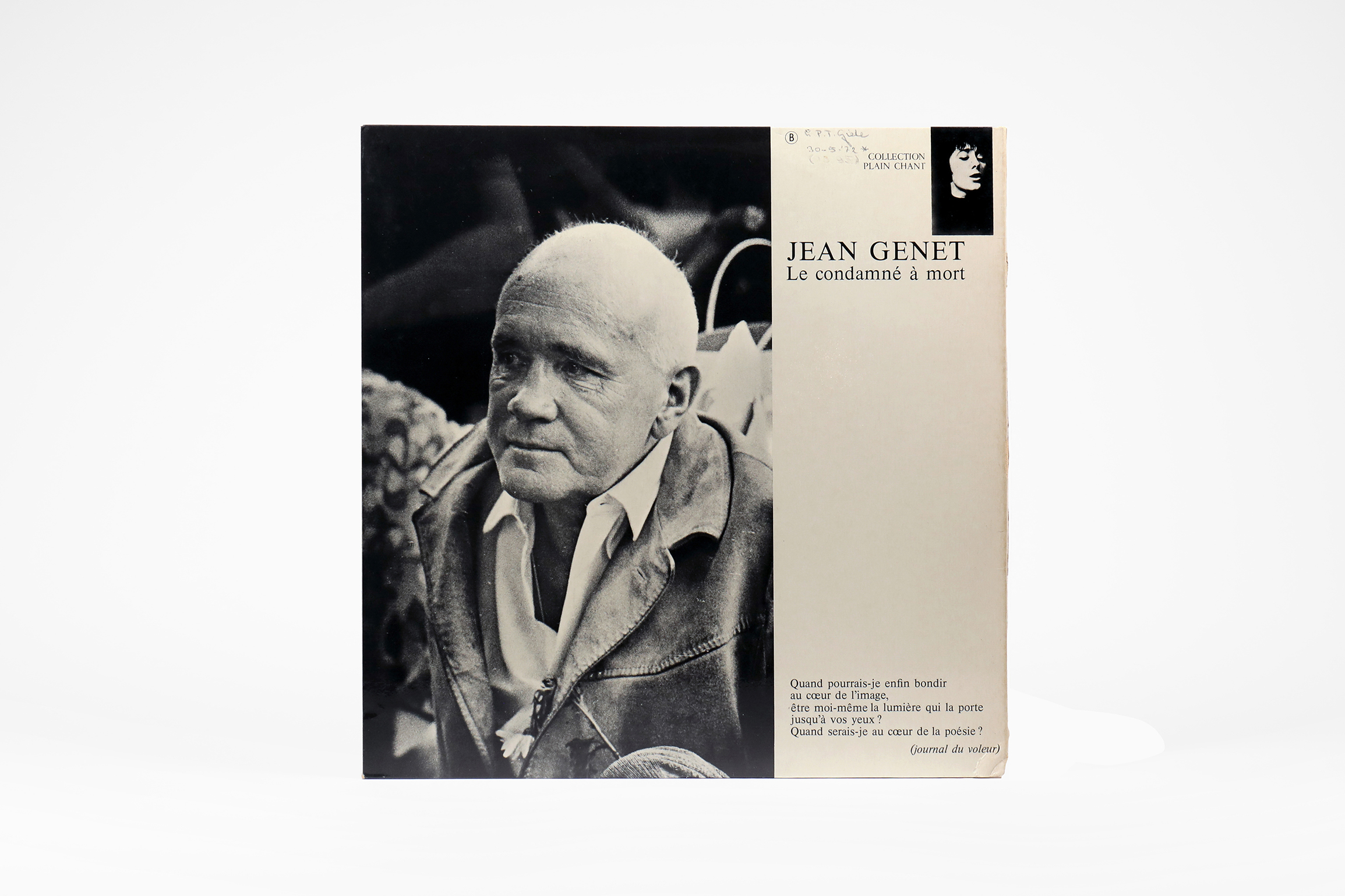 All images are taken in real time and belong to interactive virtual reality projects.

Todas las imágenes estan tomadas en tiempo real y pertenecen a proyectos interactivos de realidad virtual.